Find the story behind the content
"The art of finding your unique selling proposition is through visual communications."
Corporate Video
One of our main areas of work is opening titles for business and corporate video.

Motion Graphics
We also design and produce motion graphics and motion pictures, animation and 3D computer generated imagery.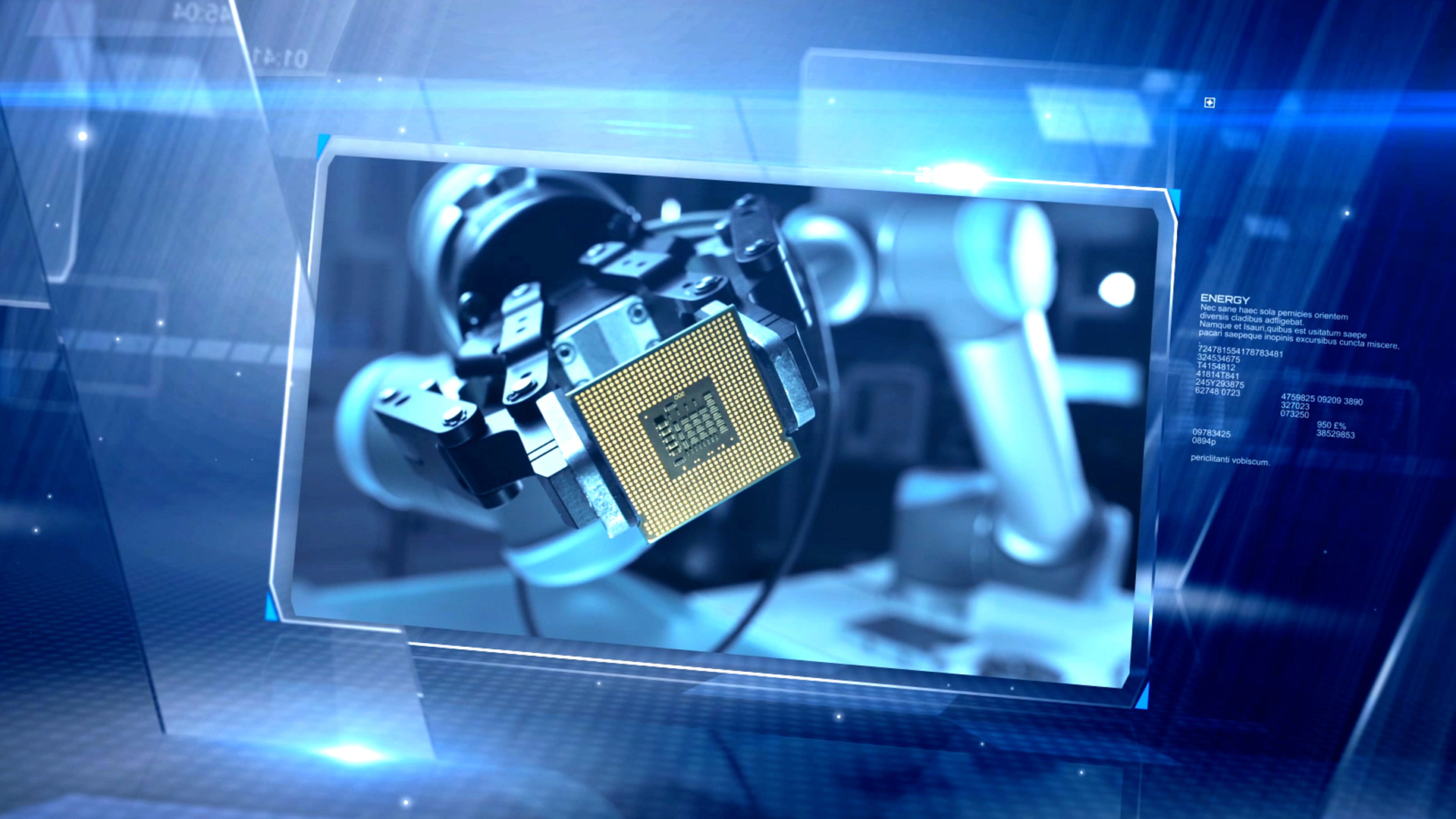 Explore a whole new world
diFilm Pixel Works is a motion graphics and motion pictures production design studio in Singapore, specializing in high-impact, multi-layered 2D and 3D graphics for video and film, often tightly integrated with music.
Our approach is to combine our technical expertise of audience experience with a commitment to meeting the business goals of our clients.
Technology has opened the door to many different communication options. With each new technological advance, communication has evolved in new ways, as new options to communicate were invented. More interesting examples come from technologies like Virtual Reality, 3D animation and visual effects which offer unique experience as a way to communicate.