diFilm Pixel Works, shall be responsible for the production of the entire video including:
Pre-production – concept and script writing with outlines given by client
Production of approximately 10 shooting days
Post Production with 3D graphics, visual effects and animated graphics
Audio recording for the voiceover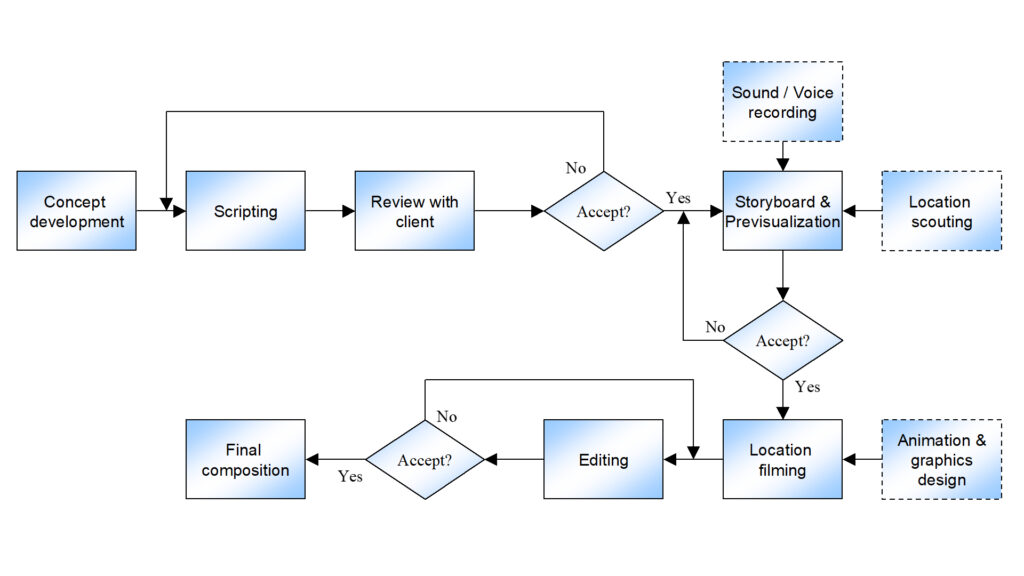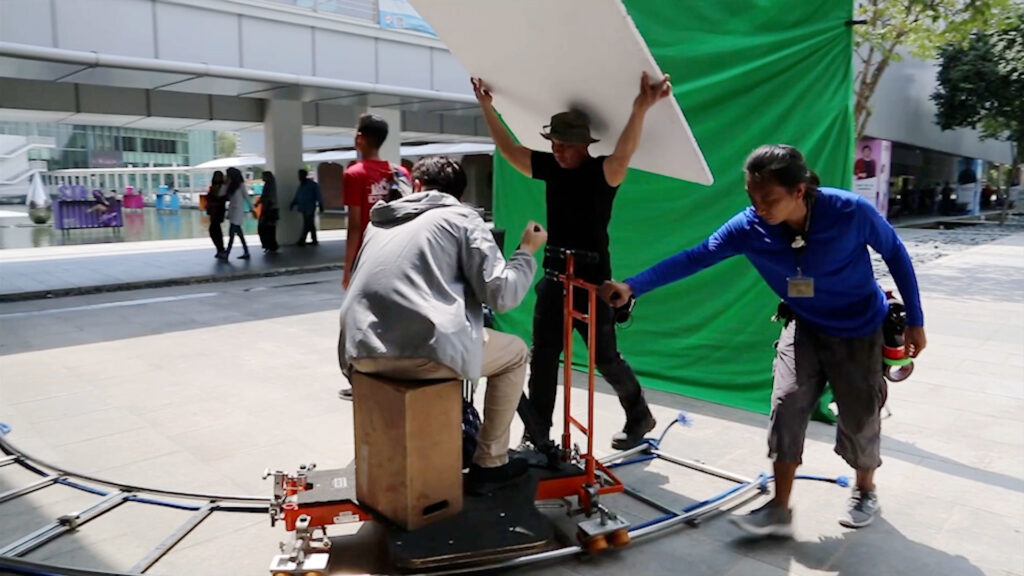 To minimize cost of production, most of the location shoot will be in client's premises. Some archives footage might be required. On-location footage is capture for  interviews and B rolls.
The video will be shot in 4K 3840x2160p for superior quality and readiness for future projection on high-end system. 4K also gives the quality needed plus one-stop shopping for creatively experimenting and finishing editing, titles, color correction, and effects.
Production from concept to final delivery spanned about one and a half months.